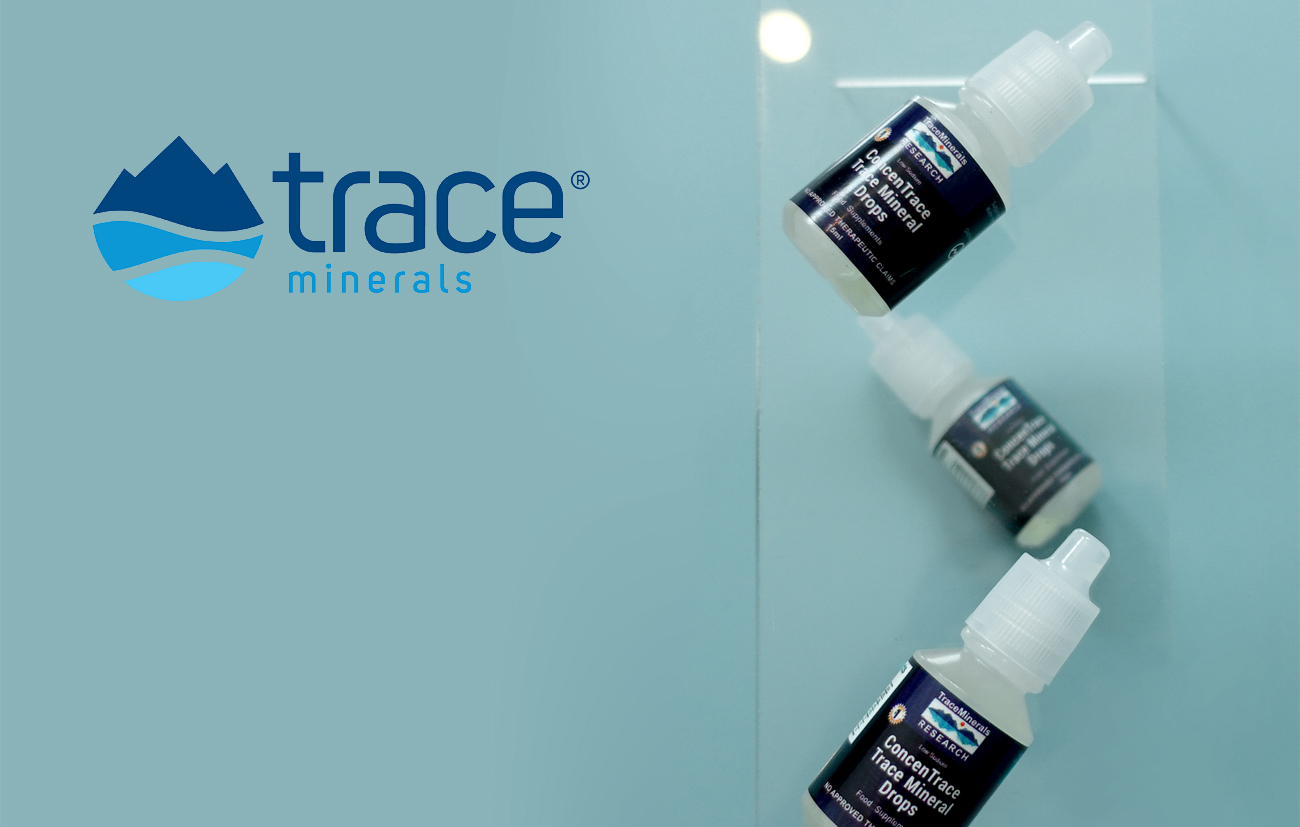 17 Apr

AUTHENTIC BRANDS

Apart from proudly making local products, we also bring authentic and quality brands to you. Our partnership with Trace Minerals Research in Salt Lake, Utah, U.S.A. allows us to directly import and distribute their CTMD line as food and wellness supplement.
CONCENTRACE TRACE MINERAL DROPS
Expect us to bring in more quality brands in the future.