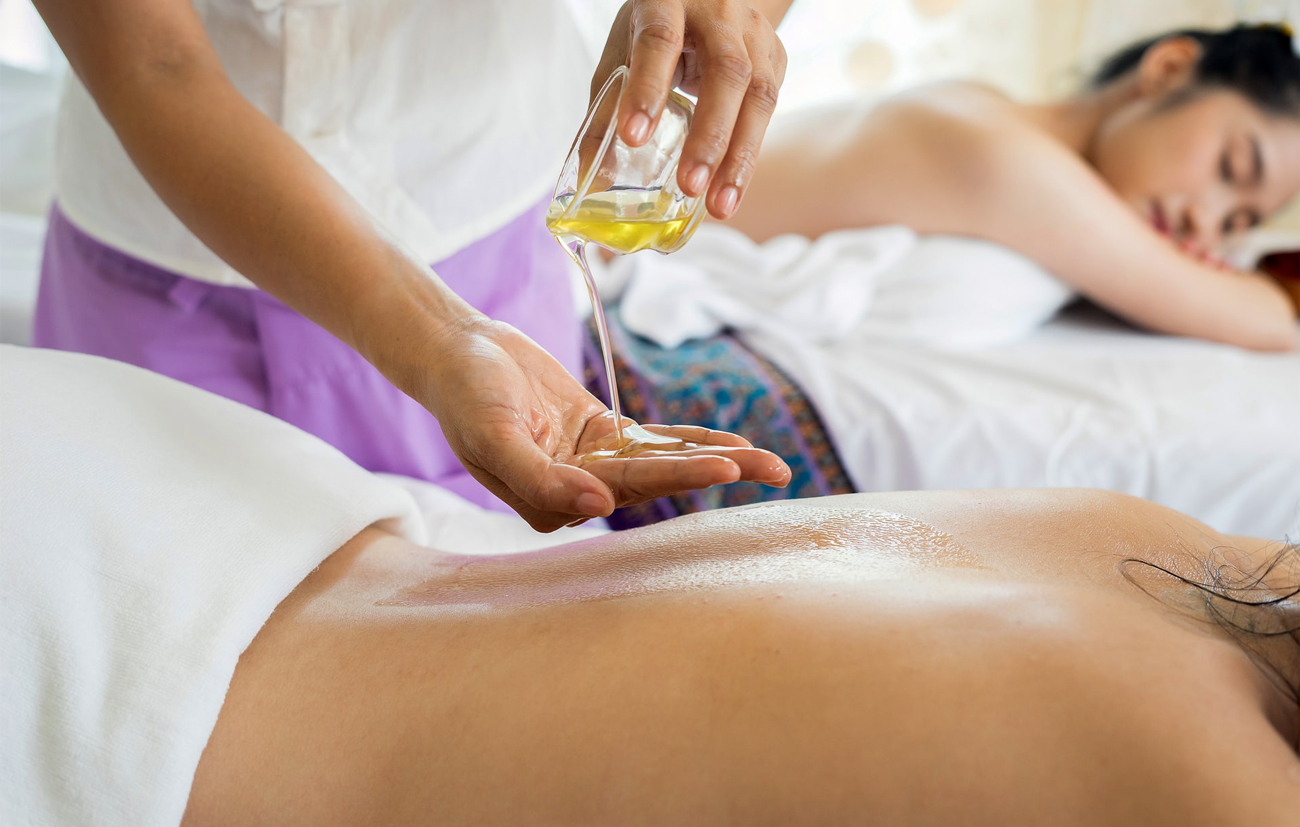 17 Apr

MASSAGE THERAPY

There's no question massage therapy is good for the body. Massage is generally considered part of integrative medicine. Studies show that massage can help reduce stress, lessen pain and muscle tension, increase relaxation, and improve immune function.
RENUE OIL – Menthol Therapy Oil
We have the right product to go along with massage therapy. RENUE Oil is the perfect oil to use for massages. The menthol in it will definitely be soothing for the skin. Try it now.