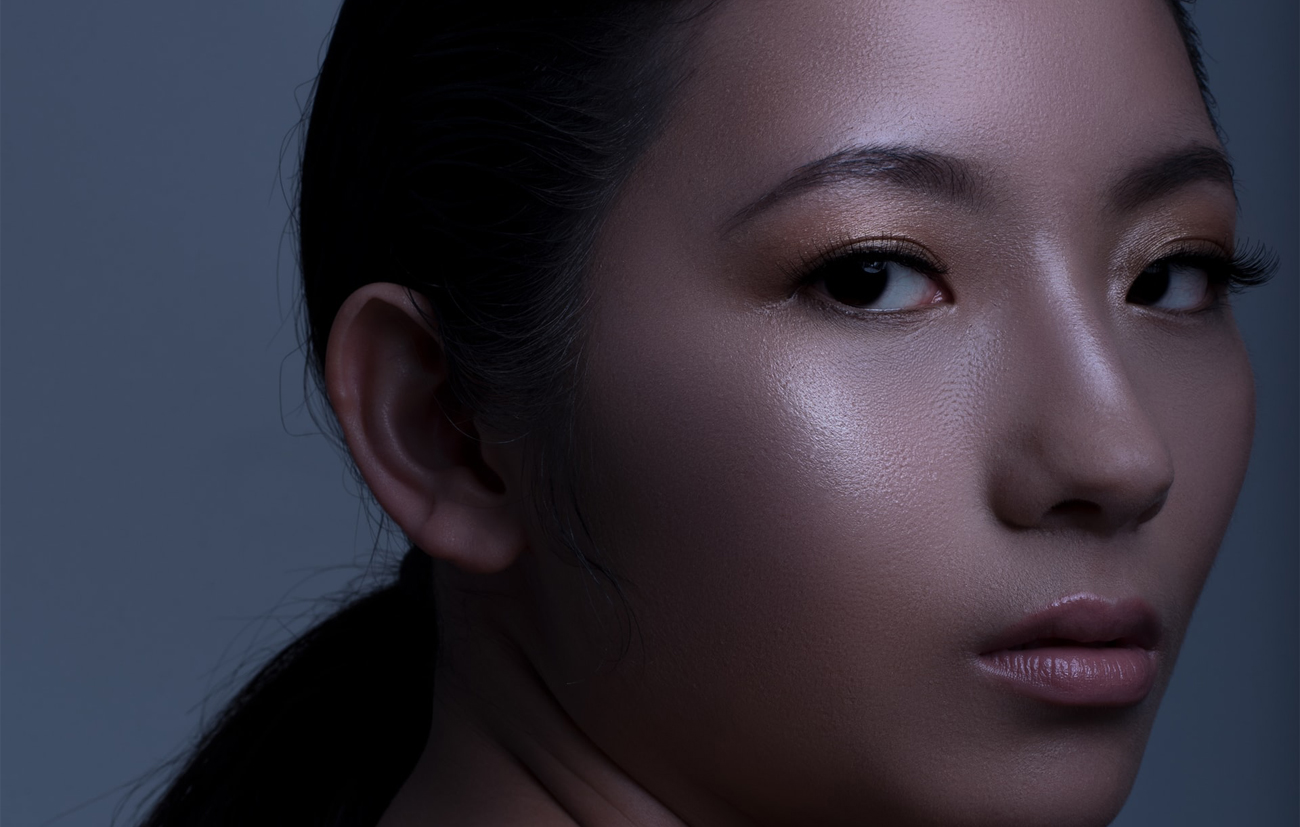 17 Apr

WELCOME TO MCC

Since 2009, we have had a vision and dream to create locally made and formulated wellness lifestyle products whose purpose is to enrich Filipino lives holistically.

We have been gaining experience in the industry since then. Armed with all the hard lessons we have learned through the years, 2020 was the year we started our vision and dream with MCC Prime Lifestyle Corp.
Welcome to the new MCC Prime Lifestyle website!
As part of our commitment to our growing community and loyal members, we welcome you to the new website. Always checkout our website and social media for the latest MCC news, exclusive deals, new features and more.